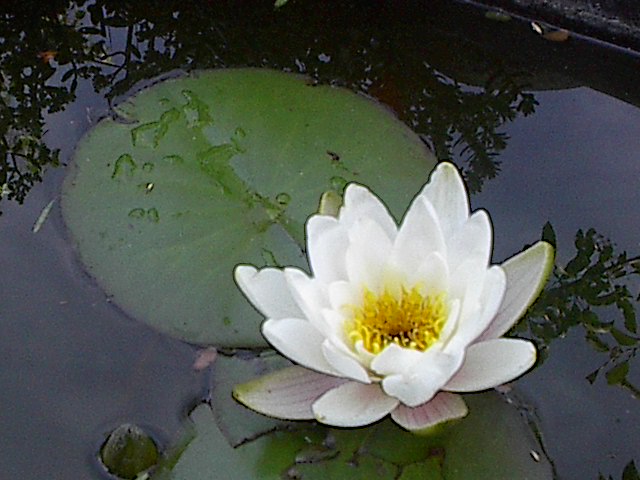 You Are Holding Something Wonderful!

Enjoy your purchase of the ArtZone Studios/Sellers Fine Arts Collection Prints:

Our traditional Fine Arts Enrichment classes develop the very best in artists and their works. Artists of all ages, from age 4 through adults, learn and develop mastery of drawing, painting, illustration, and product design. Each beautiful work of art is carefully created, then preserved as an art print for your enjoyment.

Since our original artwork is done in very fragile, yet child-safe/artist-safe materials, the print format offers you the best qualities of the artwork with the most longevity, and can be cherished as an heirloom. Sellers Studios Fine Art Prints are made with highest quality pigments, signed by the Artist, and officially recognized by the famed Monument School of Fine Arts/Sellers Fine Arts Studios, Monument, CO.

Please contact us! Visit www.StartMyArt.com.



Thank you for your support!
NOW! Visit our new bookstore at Amazon.com for your book shop interests! Many opportunities to shop and buy gifts here - just click and shop away!
Click the blue box here for our Amazon.com store!