Your Art Class and Art Collecting Source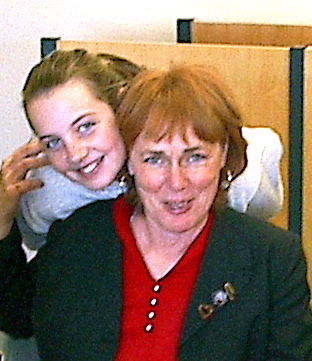 StartMyArt.com with Janet Sellers
Weekly and monthly ongoing programs and events for the whole family: classes, art samplers, movie camps, Sunday Painters and Chess fun.
Janet Sellers is Director of the Monument School of Fine Arts and Art Zone Studios Productions. Janet's fine art murals are important cultural properties with the City of Los Angeles; her award-winning art works are shown and collected nationally and internationally; her work has been honored for more than 100 shows in galleries, public and private exhibits, and Janet maintains an international presence in numerous galleries and sites on the World Wide Web; Janet's Mini Cine Fine Art movies are available as streaming online movies worldwide.
UPCOMING EVENTS AND PROGRAMS
All year long, we have ongoing events and programs to enrich your life and sometimes even your pocketbook! We offer a rich and varied program of annual events for the whole community, and many special events and even some ad hoc events, so stay tuned!

This page includes the list of Annual Events and Programs you can enjoy, and special events are posted on the NOW! events , which is our calendar page.

Specific dates of events and programs are listed in the Registration Page, as they are updated for each respective sesson .
We have E-books and E-classes.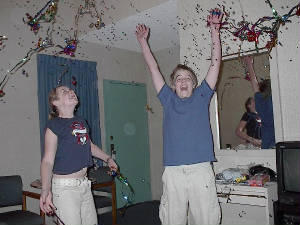 Take your e-class with you where ever you go, and more! Just Clickit!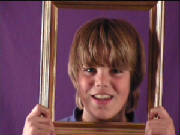 STUDIO SAMPLERS and Film Festival Programs:
For Grown ups: Our "Artist's Way' Creativity Workshops are ongoing - sign up now for the Wednesday evenings or Saturday workshops.

Pre-Class Artist's Way Happy Hours: You can bring a munchie to share before class. Weekly, Weekend or Bi-weekly classes, hands-on projects. so bring a friend and start up some creativity in your life. 6 or 12-week offerings.

Wednesdays: 7-9 p.m. ongoing Wednesdays schedule. Meets at artists studio visit locations and in Summer, picnic locations, too.

Join the special events also. Sign up with friends!
SUMMER MOVIE SERIES
Our "Cinemania" Film Festival sponsored by
ARTZONE STUDIO PRODUCTIONS and
Monument School of Fine Arts:
SUMMER MOVIE CAMP PREMIER SHOWINGS every Summer. Stay posted with us.
We'll make a scene with you!
Sign up now and save your place! The Art is Great!
Movies! Sign up for SUMMER Movie Camp...
JUNE! JUNE! JUNE! : You are the Crew! News Flash for New Film Classes: Movie Workshops, and ArtCamps! AGES 6-11 and 12-17. Create a scene and learn pro movie tips to make your home movies sparkle with interest. We'll learn with short projects and hands-on experiences - and create a keepsake movie to take home and share on the web, too.



Lights! Camera! Action! Latest Youth Movie Camp - call to schedule your movie camp now...space is limited.




VOLUNTEERS- hear some CHEERS! The Monument School of Fine Arts leads the Monument Library Community in creating Valentines for Veterans each February. Lots of Valentine makers of all ages, 2 to 92, fold, color and create little letters of thanks to our Veterans in the Hospital and overseas. THANK YOU ONE AND ALL.

NEWS FLASH!!! We deliver them for February 14 to the A Million Thanks collection stations!
MORE THINGS TO DO.
Yippee! Take action....click here and view...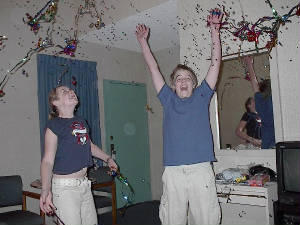 All Movie Campers = the crew for the movie - act, light, direct, etc.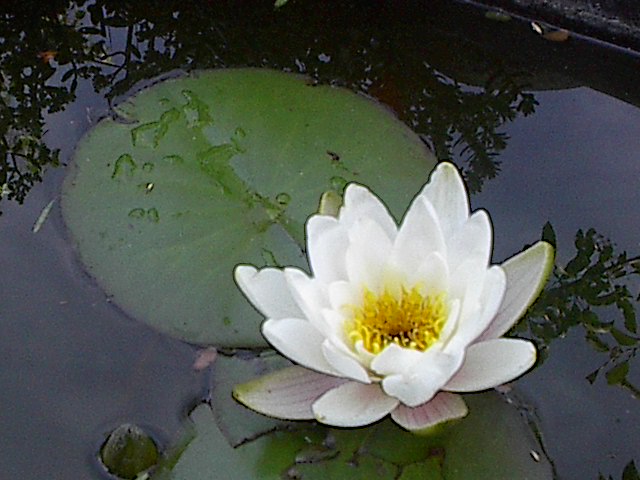 Janet Lee Sellers, Master Teacher
Monument School of Fine Arts, Monument, CO
Yes! I'd like to stay tuned for the MSFA news!
Artist's Way Workshops to Creativity
Weekly or bi-weekly classes, field trips and more!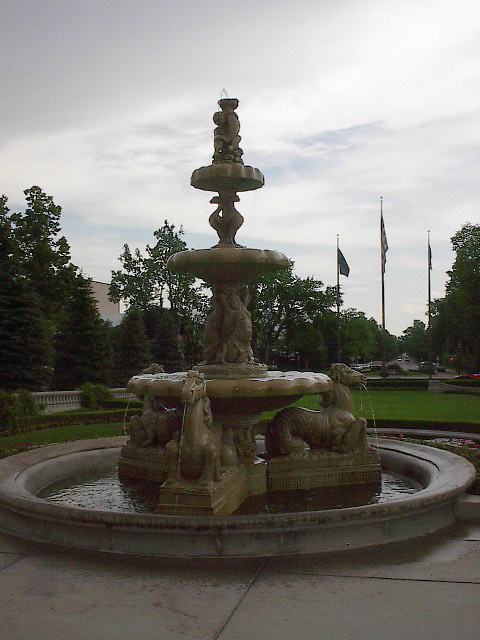 Also, prepare to have a great ARTSPA time yourself! We'll be offering Art "Spas" each season on first weekends. A few hours or a couple of days, depending on the workshop.


These are our special gettawaysin scenic areas of the wild, wild West such as Colorado, Arizona, California Coast, Wine country tours, and more. You need this fun! Sample offerings:

A weekend in Estes Park - Artist's Way super two-day speedshop, accelerated Paint Like Monet for the Day, etc.

Monumental Sunday Afternoons: Our hometown Sunday painting workshops in local color, take home a beauty, guaranteed! Every Sunday, 2-4 p.m., locations TBA with Registration.

August:
California, here we come! Be an Early Bird to get in on the best of the best: Artist's Way, or the art workshops, painting artspas, etc. at the famous Pebble Beach, California, and Carmel, etc. Ask about the B & B lists, etc. for a great gettaway this season!